We've created a better way to service our clients.

Ryan Orion Agency is now Advluence, a Tampa Advertising + Creative Agency!

We are a full-service agency, specializing in Advertising, Creative Services & Video Production and all of your creative needs:
Web Design, Social Media, SEO, Print & Digital Design, Email Marketing, Branding, Photography & More!

The Ryan Orion Agency website will be transitioned over to Advluence.com soon.
Please contact getstarted@advluence.com for more information.
advertising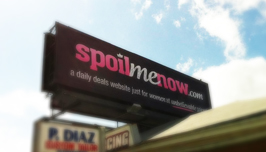 Add a new, creative approach to expanding your brand through different ways of advertising. Reaching out to your consumers now requires a different way of thinking. + view projects
branding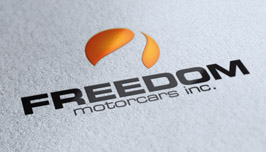 Today's consumers have more choices than they ever have before. Is your company standing out among the competition? Corporate branding goes beyond just your logo, it's your identity; online and off. + view projects
production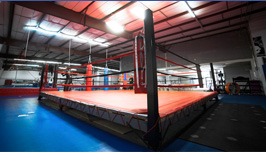 We also provide an array of services, from digital to print, web design/development, photography, broadcast quality video and post-production. We can be your "in-house" advertising & design team. + view projects